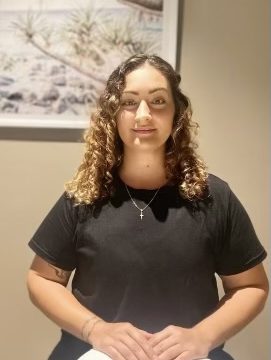 Elysia has been living on the Northern Beaches her whole life and has been lucky enough to be surrounded by such a variety of natural environments. Being outdoors and exploring nature is always a priority for maintaining a good balance of wellness in life. She took the leap and transitioned into the health and wellness industry after going on her own challenging health journey living with chronic pain. This led her to see how transformational massage can be at a time when the body and soul need healing.
Through massage Elysia's aim is to intuitively assist the body to heal itself, to work with the client on pain management and improve mobility, while ensuring the body reaches a deep level of relaxation for optimum recovery.
Being able to assist you on your health and wellness journey is something that she finds very rewarding. Elysia is looking forward to working together to create a treatment plan that will not only work in with your lifestyle but will also have you enjoying a better quality of daily living.